Consider Alternative Fee Arrangements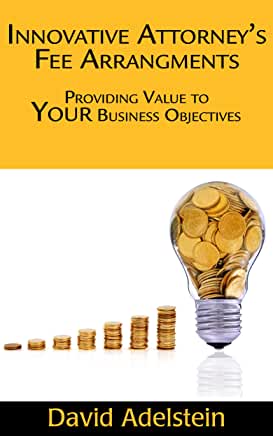 With all of the uncertainty going on right now in the world, and there is a lot, it may be the time to consider alternative fee arrangements with your attorney.  This can be any fee arrangement that is not hourly billing that is a creative way to meet your needs in light of cash flow constraints.  Not every case merits an alternative fee arrangement, but many cases do.  Perhaps it is  time to explore the possibility of an alternative fee arrangement to see if one can be reached.  There is nothing wrong with an innovative way to resolve your issues.
Please contact David Adelstein at [email protected] or (954) 361-4720 if you have questions or would like more information regarding this article. You can follow David Adelstein on Twitter @DavidAdelstein1.
Please follow and like us: