Prejudgment Interest for Economic Damages is Predicated on the Loss Theory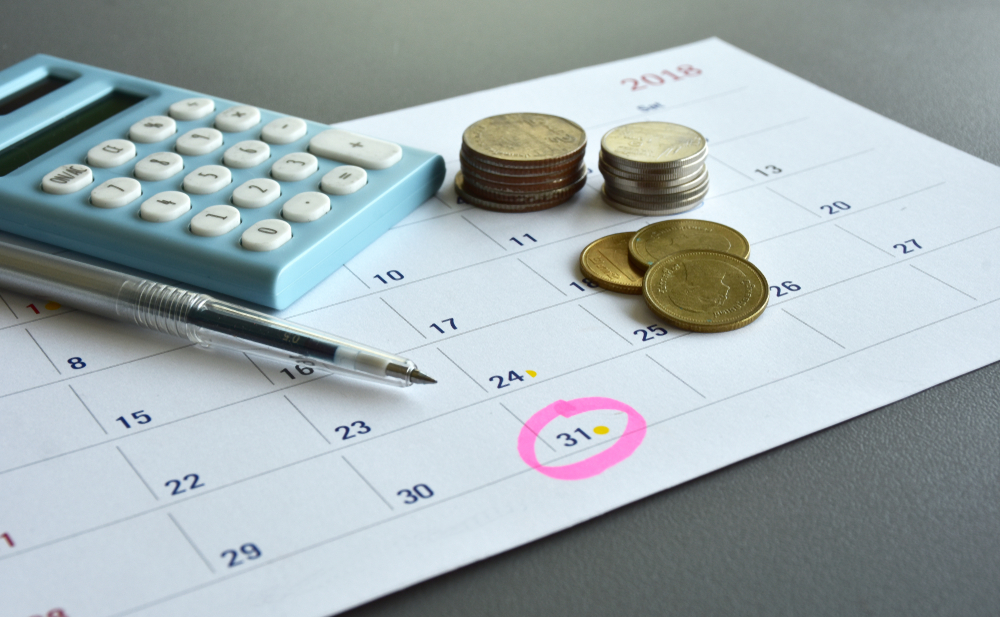 The purpose of prejudgment interest is to make the plaintiff whole from the date of the loss.  Arizona Chemical Co., LLC v. Mohawk Industries, Inc., 197 So.3d 99, 102 (Fla. 1st DCA 2016) (explaining that Florida applies the loss theory as it pertains to prejudgment interest which is simply to make the plaintiff whole and not to penalize the defendant or give the plaintiff a windfall).
A prevailing party is entitled to prejudgment interest on damages that have been liquidated.  Albanese Popkin Hughes Cove, Inc. v. Scharlin, 141 So.3d 743, 746 (Fla. 3d DCA 2014). Stated differently, "[o]nce liquidated damages have been determined, a trial court must award prejudgment interest."  SP Healthcare Holdings, LLC v. Surgery Center Holdings, LLC, 208 So.3d 775, 780 (Fla. 2d DCA 2016).   At trial, a judge would liquidate damages in a bench trial or a jury would do so in a verdict in a jury trial.
"There are two prerequisites to the award of prejudgment interest as damages: (1) [o]ut-of-pocket pecuniary loss, and (2) a fixed date of loss." Albanese Popkin Hughes Cove, 141 So.3d at 747 (citation omitted).
According to Florida's Supreme Court in Westgate Miami Beach, Ltd. v. Newport Operating Corp., 55 So.3d 567, 575 (Fla. 2010):
Attorneys' fees, costs, and prejudgment interest are all matters for the judge to calculate and award, rather than the finder of fact. Also, prejudgment interest is calculated after a verdict liquidates the plaintiff's pecuniary losses; in other words, prejudgment interest cannot be determined until the conclusion of the case, when a verdict is rendered. Attorneys' fees and costs are also calculated at the completion of the case. Although prejudgment interest is not incidental to the final judgment like attorneys' fees and costs, the issue of prejudgment interest does not alter the substance of the underlying final judgment. We conclude that allowing the trial court to treat prejudgment interest like attorneys' fees and costs will further, rather than impede, the administration of justice.
This was also explained by the Florida Supreme Court in 1985 in Argonaut Ins. Co. v. May Plumbing Co., 474 So.2d 212, 215 (Fla. 1985):
Once a verdict has liquidated the damages as of a date certain, computation of prejudgment interest is merely a mathematical computation. There is no "finding of fact" needed. Thus, it is a purely ministerial duty of the trial judge or clerk of the court to add the appropriate amount of interest to the principal amount of damages awarded in the verdict.
Importantly, "there does not have to be a special verdict as to the date of loss, where the loss is established by the verdict and the pertinent date can be ascertained from the evidence."  Pace Property Finance Authority, Inc. v. Jones, 24 So.3d 1271, 1272 (Fla. 1st DCA 2009).
Please contact David Adelstein at [email protected] or (954) 361-4720 if you have questions or would like more information regarding this article. You can follow David Adelstein on Twitter @DavidAdelstein1.
Please follow and like us: