Quick Note: Interpretation of a Contract (Policy) is for the Court, Not the Jury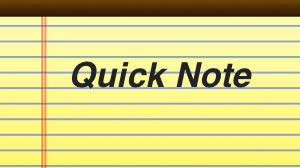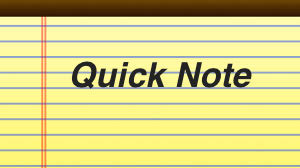 The construction / interpretation of a contract including an insurance policy is a question of law. This means it is for the court, not the jury, to interpret a contract.
While there are times parties may prefer to delegate this responsibility to a jury, this is not allowed.
In a recent property insurance coverage dispute, the insured, over the insurer's objection, was able to get jury instructions instructing to the jury regarding the interpretation of the insurance policy.  On appeal, the appellate remanded the case back to the trial court for a new trial, as the interpretation of the policy was a role reserved for the judge, not the jury.  See Citizens Property Ins. Corp. v. Mendoza, 43 Fla. L. Weekly D1523a (Fla. 4th DCA 2018) (finding other errors that occurred in the trial and maintaining it was the trial judge's job to instruct the jury that certain exclusions in the policy were not in conflict or sustain objections as to arguments to the contrary).
The judge interprets the policy; the jury, in an insurance coverage dispute, determines whether the facts fall within the scope of coverage.
Please contact David Adelstein at [email protected] or (954) 361-4720 if you have questions or would like more information regarding this article. You can follow David Adelstein on Twitter @DavidAdelstein1.
Please follow and like us: