Refuting Affirmative Defenses in Motion for Summary Judgment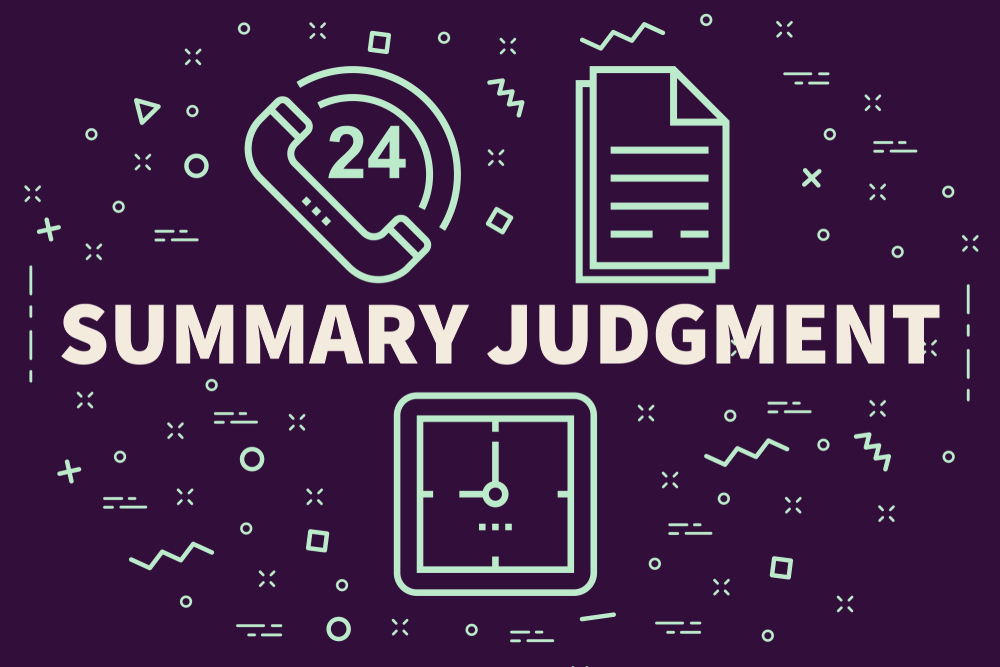 When a plaintiff moves for summary judgment, the plaintiff has the burden to negate affirmative defenses.   Failing to address applicable affirmative defenses provides no value because the plaintiff has not done anything to refute the defense or establish its legal insufficiency.  Summary judgment should not be granted if a plaintiff fails to address applicable affirmative defenses.   "'Where the movant merely denies the affirmative defenses and the affidavit in support of summary judgment only supports the allegations of the complaint and does not address the affirmative defenses, the burden of disproving the affirmative defenses has not been met.'"  Hurchalla v. Homeowners Choice Property & Casualty Ins. Co., Inc., 44 Fla. L. Weekly D257a (Fla. 4th DCA 2019) quoting Stop & Shoppe Mart, Inc. v. Mehdi, 854 So.2d 784, 786 (Fla. 5th DCA 2003).
For example, the case of Hurchalla involved an insurance coverage declaratory relief action where the insurer argued there is no coverage for an underlying action because the policy did not provide coverage for intentional acts.  During the case, the insurer moved for summary judgment, which was denied.  However, the underlying action went to trial and a verdict was entered against the insured based on the insured's intentional act.  The insurer renewed its motion for summary judgment.  The insured opposed arguing that that the insurer had not negated her affirmative defenses.  The trial court nevertheless granted the insurer's renewed motion for summary judgment.
The appellate court reversed.   The appellate standard of review of an order granting a motion for summary judgment is de novo.  Hurchalla, supra.  
Here, the insured alleged affirmative defenses and nothing was done by the insurer to address their legal insufficiency or to factually disprove them.  "Where the defendant has raised affirmative defenses, the plaintiff must factually refute them or establish that they are legally insufficient before being entitled to summary judgment in its favor."  Hurchalla, supra.  This failure to address affirmative defenses resulted in a reversal of the trial court's granting of the motion for summary judgment.
Please contact David Adelstein at [email protected] or (954) 361-4720 if you have questions or would like more information regarding this article. You can follow David Adelstein on Twitter @DavidAdelstein1.
Please follow and like us: