Involuntary Dismissal should have been Granted because Damages Rested with LLC and Not Its Member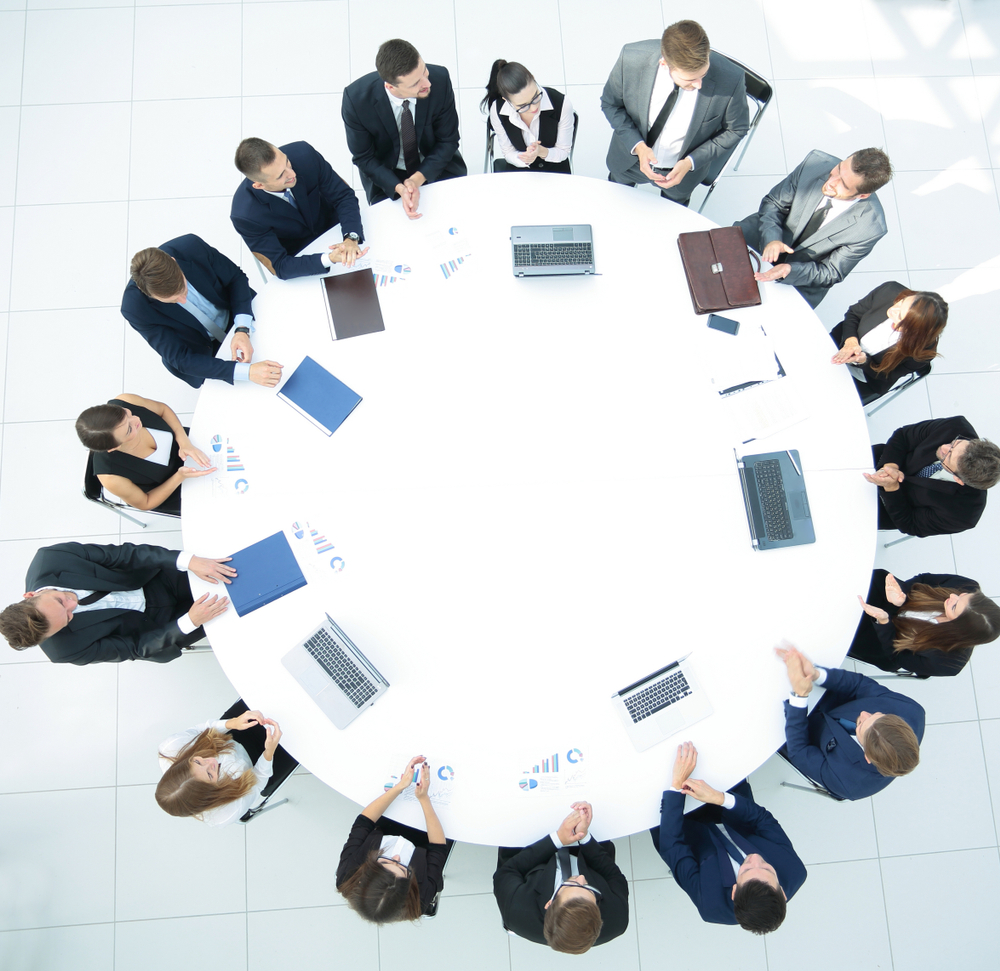 During a bench trial, the defendant moved for an involuntary dismissal after the plaintiff's case-in-chief.  The defendant argued the plaintiff had no standing.  The trial court denied the motion and a judgment was ultimately entered in favor of the plaintiff.  The defendant appealed.  On appeal, the appellate court reviews on a de novo standard of appellate review a trial court's ruling on a motion for involuntary dismissal.  In doing so, the trial court reversed the trial judge with directions to enter judgment in favor of the defendant.  Why?
Well, this case involved a member of a limited liability company (LLC), the plaintiff, filing a lawsuit against a third-party, the defendant, due to a real estate transaction.  The overriding problem for the plaintiff was that the damages he was suing for were damages associated with his LLC, and not him individually. "Generally, a shareholder of a corporation or a member of an LLC may not maintain an action in his or her own right if the cause of action is derived from the right of the corporation or the LLC to bring the action." Home Title Co. of Maryland, Inc. v. LaSalla, 43 Fla.L.Weekly D2561a (Fla. 2d DCA 2018).  Because the plaintiff (member of the LLC) was suing for damages that directly belonged to the LLC, the cause of action rested with the corporation.  Id. ("The property belonged to the LLC, and thus, the LLC suffered the direct harm when Home Title [third-party] transferred the property…Even though LaSalla [plaintiff-member] is the only other member of the LLC who suffered as a result of the transfer, the harm to him individually was indirect and the result of the harm to the LLC."). 
The moral of this case is make sure you have standing to sue for the damages/injuries you are suing for.  
Please contact David Adelstein at [email protected] or (954) 361-4720 if you have questions or would like more information regarding this article. You can follow David Adelstein on Twitter @DavidAdelstein1.
Please follow and like us: