Party Recovering Judgment Entitled to Recoverable Costs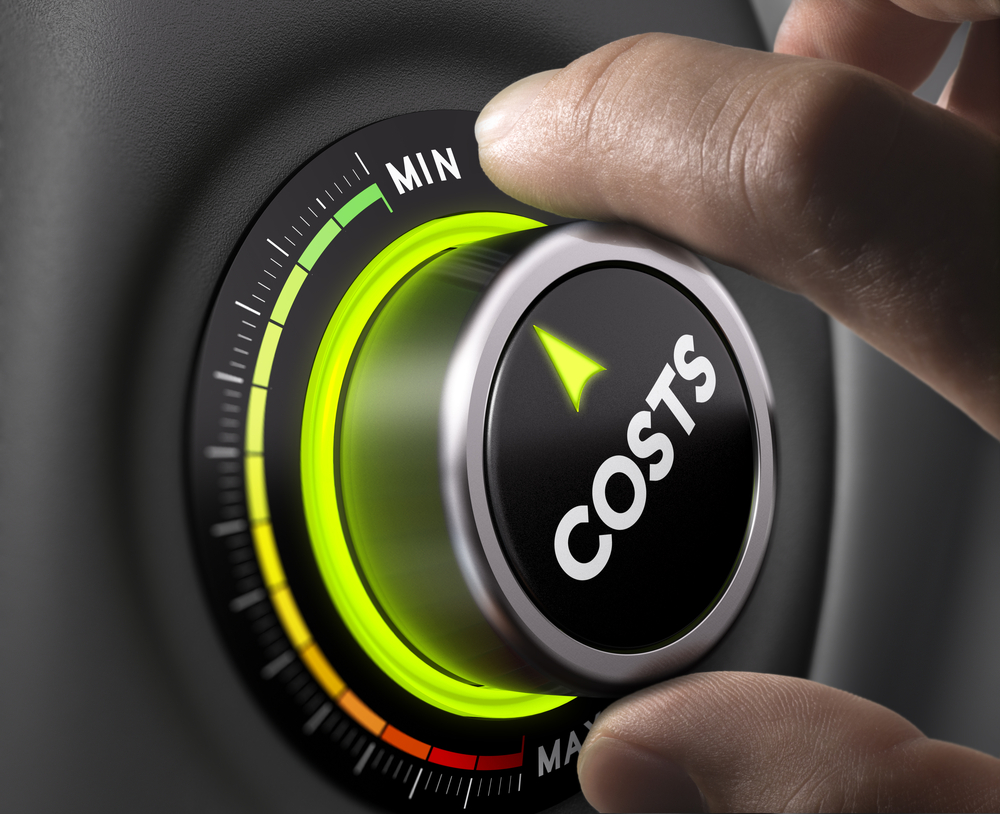 Florida Statute s. 57.041(1) provides, "The party recovering judgment shall recover all his or her legal costs and charges which shall be included in the judgment; but this section does not apply to executors or administrators in actions when they are not liable for costs." 
Thus, in most cases, when it comes to the recovery of recoverable costs, if you obtain a judgment against the other party, you are entitled to such costs under section 57.041.   There is no analysis as to which party truly prevailed in the case (which is oftentimes the analysis when dealing with attorney's fees). See Sherman v. Sherman, 2019 WL 4658446, *5 (Fla. 4th DCA 2019) ("Under section 57.041(1), costs should be awarded to the 'party recovering judgment.'").  If you recover a judgment in your favor, you should be entitled to recoverable costs. 
When a trial court denies a party's costs, there is a de novo standard of appellate review.  See Sherman, 2019 WL at *2.  Also, when a party is appealing the excessiveness of the costs awarded to the opposing party that recovers a judgment in its favor, there is a de novo standard of appellate review.  Id.
Please contact David Adelstein at [email protected] or (954) 361-4720 if you have questions or would like more information regarding this article. You can follow David Adelstein on Twitter @DavidAdelstein1.
Please follow and like us: